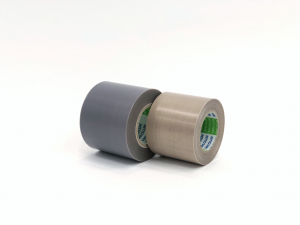 Heat sealing, mold stripping, Sliding material.
Prevents adhesives from sticking.
Read More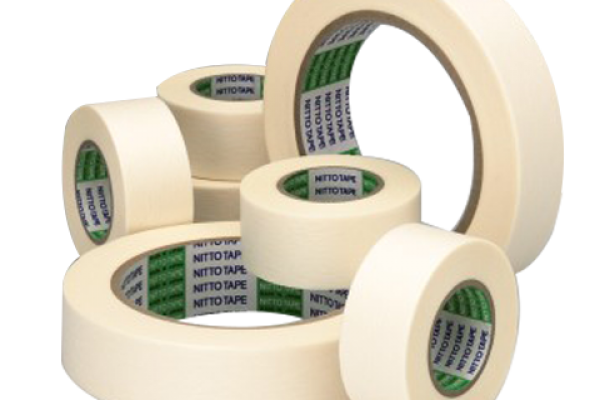 Long-time Best Selling Masking Tape for Building Painting No.720
Well-balanced qualities such as excellent adhesive strength, base material strength, andeasy tearing by hand.Long-selling masking tape used in wide variety of fields, particularlyin painting in residential construction and renovation.